Weekend A La Carte (February 8)
Today's Kindle deals include a few classics plus a few newer books.
(Yesterday on the blog: An Invitation to the Great American Story)
Ed Welch has one geared specifically to men: "You believe that Jesus pursues you. You are letting go of old lies that suggest he doesn't care and that you are forgotten. Because of Jesus, you no longer look for the easiest person to talk to when people gather. Instead, you move toward the quieter ones, the new person, and the outliers. Imagine a group of people who move toward each other—active more than passive, loving more than fearing rejection. They look glorious; they attract the world."
Sometimes the tech companies come through with a feature we all really want.
This article explains how self-control and self-discipline differ from one another, and how both are necessary as we learn to control our tongues.
I enjoyed this brief interaction between Voddie Baucham and Todd Friel.
Eddie looks at the situation in Brazil where there are isolated and unreached tribes."'Brazil has put a former evangelical missionary in charge of its isolated indigenous tribes, provoking concern among indigenous groups, NGOs, anthropologists and even government officials, who fear the government of the far-right president, Jair Bolsonaro, is overseeing a new push to spread Christianity among Brazil's indigenous people.' So what?"
This article is both sad and beautiful. "I am a PCA pastor's wife and a mother to four elementary-aged children. My mother was diagnosed with breast cancer at the age of thirty-three and passed away when she was forty. I was thirty-five at the time and I knew I carried a gene mutation which increased my risk for breast cancer. My doctors and genetic counselors strongly advised me to have a bilateral prophylactic mastectomy."
Derek Thomas calls it like it is. "There is a manner of ministry that is more about self-service than self-sacrifice, self-indulgence than self-discipline, and self-promotion than self-denial. There is also giving that is designed for recognition—plaques on walls intended to be read by generations to come, or press releases informing the world of 'generous donations'; prayers in pristine Cranmerlike language of the sixteenth century suggesting depths of personal piety; fasting that is shown via open-necked T-shirts revealing a ribbed torso."
Should I want to suffer? It's my desire to grow up in every way possible, to experience the greatest spiritual maturity. And, according to these trustworthy mentors, it seems like it can't be had without pain.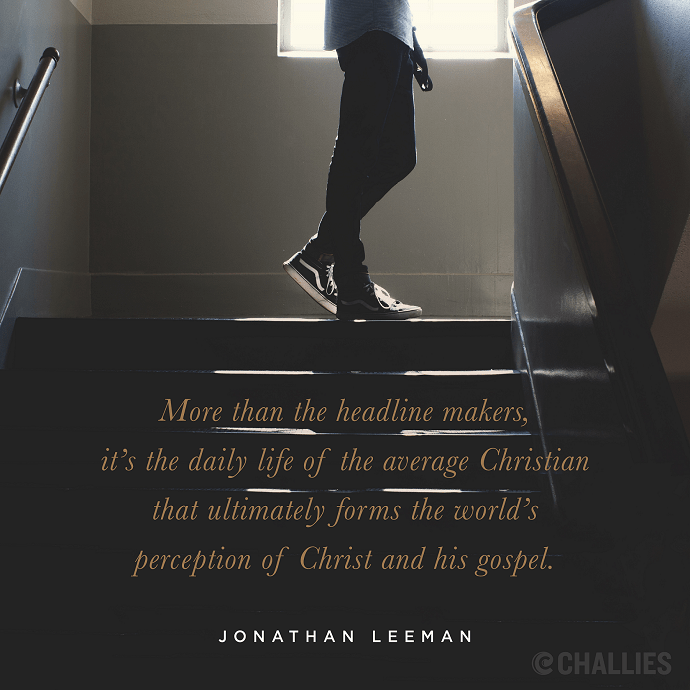 Thanks to the Courtesy of :

http://feedproxy.google.com/~r/challies/XhEt/~3/zVl0rO2tLt8/