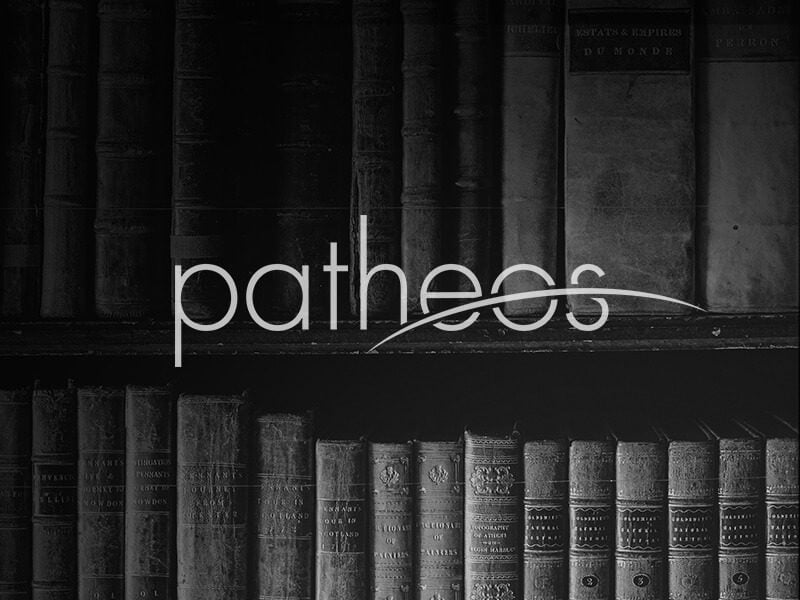 By Mike Glenn
I can remember when I walked out of my last class at seminary. I had turned in all of my papers and finished all of my exams.
I was done.
Driving off the campus, I made a promise that I would never read another book or write another paper as long as I lived.
I thought of that naïve promise as I looked at my desk this morning. On one side of my desk are the books I'm using for my personal Bible study and discipleship. I'm studying Matthew's gospel, and I'm on chapter 5 – the Sermon on the Mount. In that stack, I have Ben Witherington's commentary on Matthew, David Garland's Reading Matthew, and of course, Scot McKnight's book on the Sermon on the Mount.
On the other side of my desk is a stack of books for Sunday's sermon. This sermon series is about how we are to think faithfully and theologically about some contemporary issues Christ followers are now facing. This week is on social media. I'm counting twelve books in that stack.
Next to my reading chair at home are stacks of Scientific American, Time, Fast Company, Bloomberg, and Wired magazines. I'm also reading Rick Atkinson's The British are Coming. (I loved his Liberation Trilogy about World War 2).
For a guy who was never going to read another book, I seem to be drowning in them now.
What happened?
For one thing, it didn't take me long to realize how much I didn't know. One of the great challenges and, for me, most intriguing parts of being a pastor is a pastor has to master so many different elements of scholarship, leadership and organizational management. Want to find more volunteers? There's a book for that. Trying to figure out how to increase giving? There's a book on that.
Now, with the internet, you can hear lectures from some of the top experts in any field with a few keystrokes. One of my constant frustrations in my latter life is all the books I had to carry around in seminary are now stored in the cloud. Instead of lugging around the Hebrew Bible and my Greek dictionaries, that's all waiting for me on the other end of my wi-fi connection. These days, there's almost no excuse for not knowing something.
The second thing that happened is life changed. That's an understatement. Everything changed! I graduated from seminary in 1978 (OK, stop snickering. It wasn't THAT long ago), and we don't do anything the same way we did in 1978. I don't pay my bills the same way. I don't watch television the same way I did. I don't read the newspaper, go to the movies, keep up with my friends the same – nothing is the same.
And we don't do church the way we did it in the 80's. Not only can old dogs learn new tricks, old dogs like me MUST learn new tricks. If you had told me when I graduated I would have to communicate the Gospel in 140 characters or less, I would have thought you were nuts. Not only have I learned to "tweet," but I've learned to do Instagram, blogs, and podcasts. My opportunities to communicate with my church are no longer limited to a few minutes on Sunday morning. Now, I have a world wide web of communication channels open to me.
And I have to learn to use every one of them. If not, not only will my ministry be limited, but it will simply disappear altogether. Now, I know you may say, "Hey, that's not fair." Maybe not, but it's the way it is. Want to know where your congregation is? Google it. They're all on social media.
Continual learning is now as necessary as any other pastoral skill. I know. That's a bold statement to make, but think about it.
Not only has everything changed, but everything is still changing, and there's no sign of things slowing down. How will we respond as a people of faith the new questions our culture is bringing to us? How will we talk to parents who have the power to "design" their babies? What does it mean to our humanity when our biological and mental functions are enhanced by mechanical and computer implants? How will you talk about gender issues being raised by students and their families?
Don't know? Well, you'd better grab a book.
Class is still in session. In fact, school has never ended.
Thanks to the Courtesy of :

https://www.patheos.com/blogs/jesuscreed/2019/09/20/always-learning/