Marks of a Good Teacher: What are they?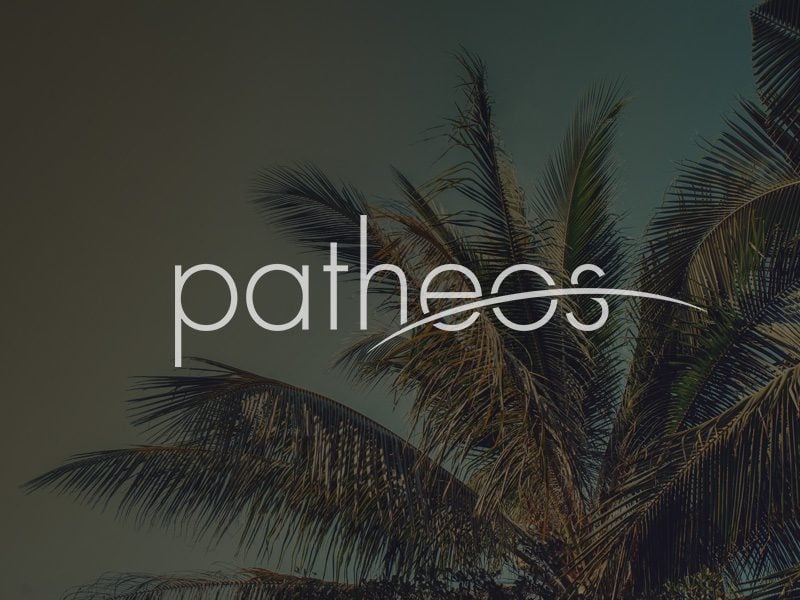 Roughly a year ago, I wrote a column on "The 4 Properties of Powerful Teachers," and named "personality" as one of those qualities. While recognizing that everyone is different, and that personality isn't necessarily something we can control, I was attempting to identify key characteristics that most of my best teachers, from kindergarten through graduate school, had in common.
When I say "best teachers," I'm not just talking about the ones I liked best. I mean the teachers who had the greatest influence on me — the ones whose names I still remember to this day, even though in some cases it's been more than 40 years since I sat in their classrooms. They are people I've tried to emulate in my own teaching.
What made them good teachers? I can't offer any empirical answers to that question, but I do know that personality was a key factor in all of them. Perhaps we can measure effectiveness in the classroom, to some extent, but how do we really determine quality? It seems to me that we've been trying for years, through various evaluation metrics, without a whole lot of success. I've known some bad teachers who were able to manipulate the metrics, and some good ones whose excellence wasn't immediately apparent on paper….
They are good-natured. The best teachers tend to be approachable, as opposed to sour and forbidding. Grouchy, short-tempered, misanthropic curmudgeons can sometimes make effective teachers, too, if for no other reason than that they prepare us for grouchy, short-tempered, misanthropic bosses. …
They are professional without being aloof. Most academics tend to keep students at arm's length — the obvious message being, "I'm your teacher, not your friend." Clearly, professionalism requires a certain amount of boundary-setting, which can be difficult, especially when dealing with older students, where the age gap is often not all that wide and, under different circumstances, they might actually be your friends. My best teachers always seemed to effortlessly walk that very fine line between being an authority figure and being someone I felt I could talk to. I didn't even understand what they were doing — or how difficult it was — until I had to do it myself years later.
They have a good sense of humor.
 They may or may not be ready for the Improv, but they don't take themselves or their subject matter too seriously. …
They seem to enjoy what they do. … The teachers I remember as the very best were those who clearly loved teaching and got a kick out of associating with students every day. After all, no one wants to feel like a nuisance, which is exactly how some teachers make their students feel.
They are demanding without being unkind. … My best teachers were demanding without being mean-spirited.
They seem comfortable in their own skin. … The root cause of bad teaching is a fundamental lack of self-confidence, leading teachers to overcompensate by being unreasonably demanding, aloof, or condescending to students. Paradoxically, professors who appear arrogant and narcissistic are often trying to cover up what they perceive as profound deficiencies in their own personalities and abilities. The best teachers are confident without being arrogant, authoritative without being condescending.
They are tremendously creative. They are always willing to entertain new ideas or try new things — sometimes even on the fly. …
They make teaching look easy. We all know it isn't. Ultimately, great teachers are like great athletes, dancers, or musicians.
… At the same time, even if we are not "born teachers," we can work to develop the qualities of those teachers in ourselves. We may never be as funny, approachable, or creative as our favorite teachers. But simply by recognizing those traits as desirable, by acknowledging that we don't possess them to the degree we would like, and by committing ourselves to working on those areas, we can become more approachable, creative, and, yes, funnier than we would be otherwise. It's the journey of self-improvement that makes the difference.
 Rob Jenkins is an associate professor of English at Perimeter College of Georgia State University and author of Building a Career in America's Community Colleges. He writes monthly for our community-college column and blogs for Vitae. The opinions expressed here are his own and not necessarily those of his employer. You can follow Rob on 
Twitter @HigherEdSpeak
.