You're Invited to Study the Book of James with Us!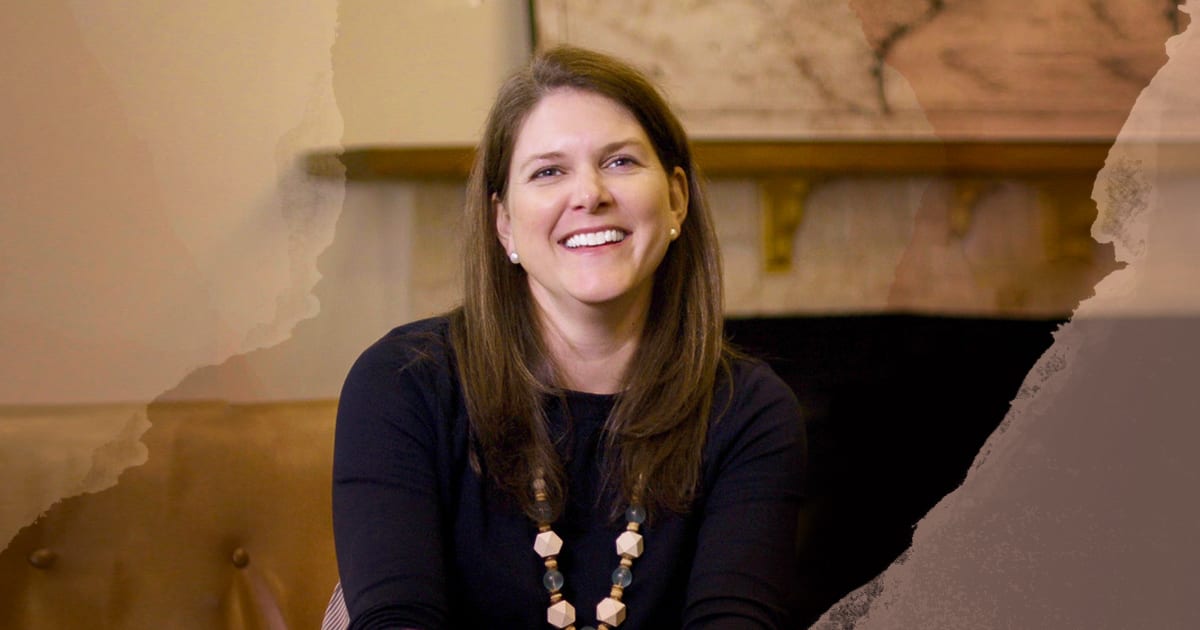 Registration for TGCW20 opens today! Make plans to join us for our Women's Conference, Steadfast: Faithfully Living the Word of Truth. We'll gather June 11-13 in Indianapolis with thousands of women from around the world to study the book of James, learn from over 50 different teachers, and join in worship of our Savior and King.
We're also offering a new 8-week Bible study on the book of James. The study, Steadfast, is built around five days of homework and includes small group discussion questions, memory verses, space to journal, and the Scripture passage for each week. Our hope is that the study will either help prepare you and the women in your church for the conference or be a great resource after you return home. Everyone who registers before December 30th, 2019 will receive a free copy!*
Grab some friends, family, neighbors, or co-workers and plan a girls' getaway centered on the Word of God. Registration opens today!
*Free Steadfast Bible Study is only available to be shipped to US mailing addresses.