Even Amidst Total Devastation After Hurricane Dorian, God Is Able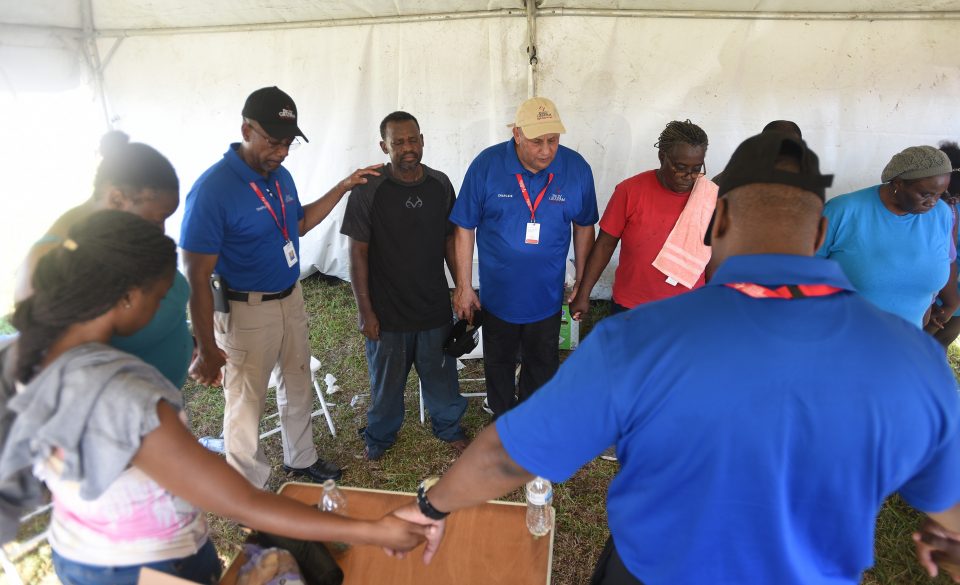 It's been a week since Hurricane Dorian made landfall in the Bahamas, leaving behind a path of destruction unlike anything these islands have ever seen. Billy Graham Rapid Response Team (RRT) chaplains arrived in Nassau last week and are now ministering in Freeport alongside Samaritan's Purse.
>> Find out how you can help
.
With an economy driven largely by tourism, some parts of the Bahamas look nothing like the paradise so many have come to know and love. Crushed buildings and homes along with tossed trees and debris now litter sandy terrain on the northern islands. Thousands of evacuees are fleeing Abaco—one of the hardest hit areas—for Nassau to escape the devastation caused by Dorian.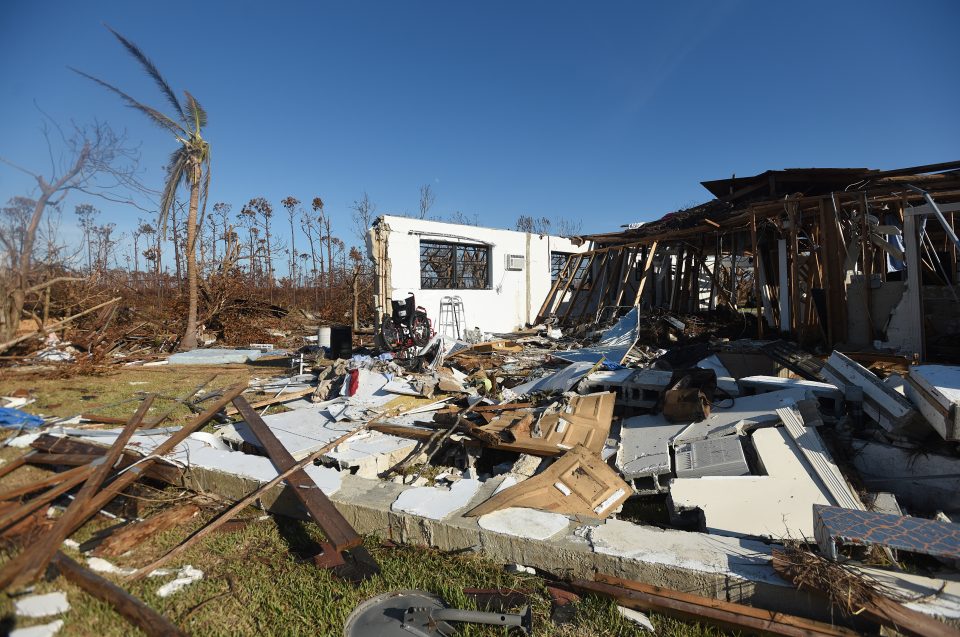 The Bahamas' death toll is rising, and local officials have warned the final number could be staggering. In addition, at least 70,000 residents are now homeless and seeking food and shelter.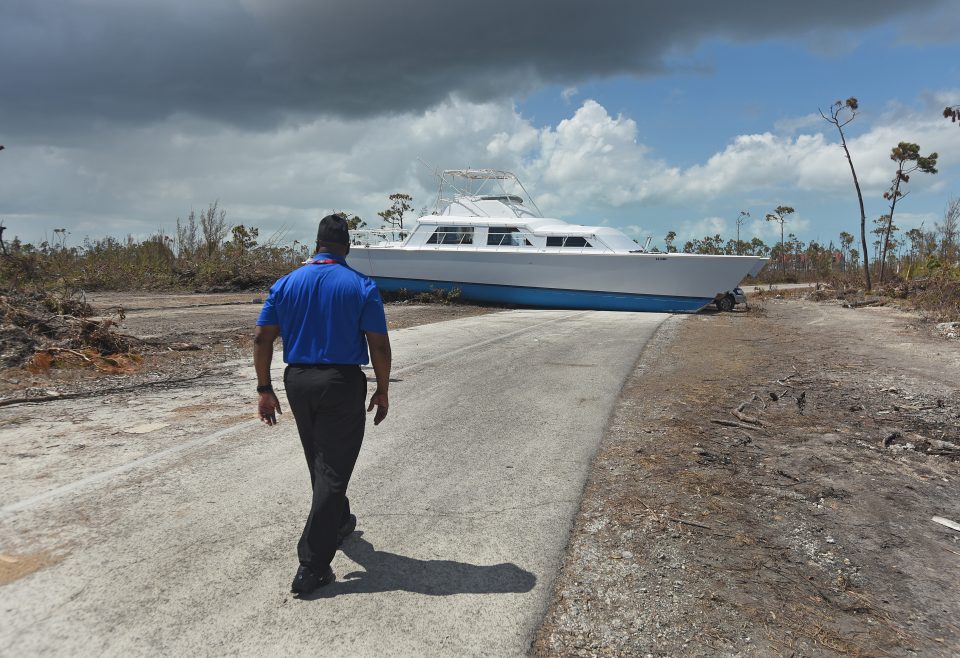 Though Dorian is finally out to sea, reminders of the storm's wrath like this misplaced boat can be found across the Northern Bahamas.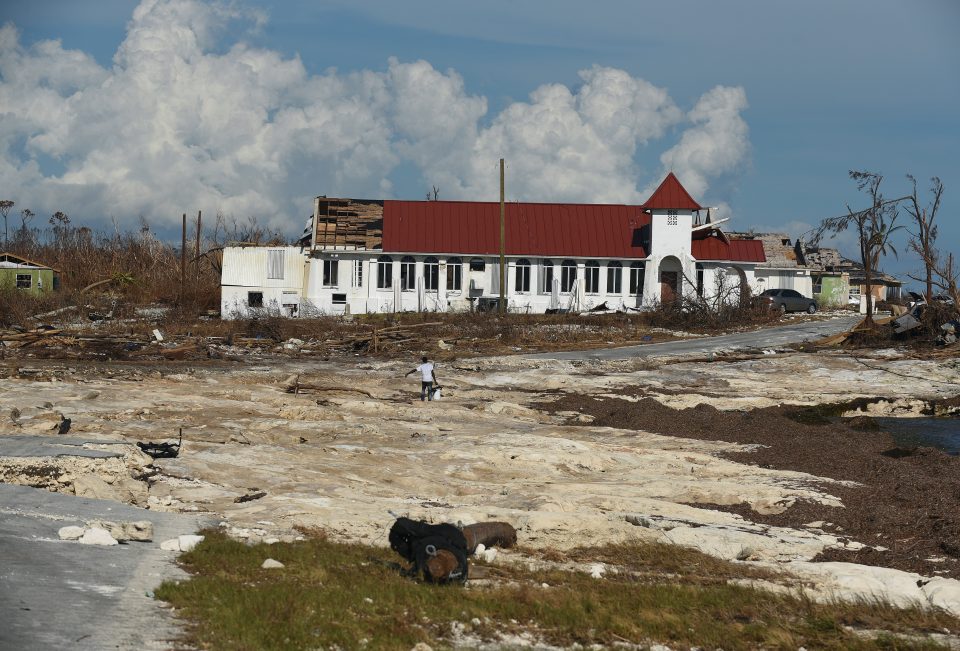 "He who dwells in the shelter of the Most High will abide in the shadow of the Almighty. I will say to the Lord, 'My refuge and my fortress, my God, in whom I trust.'" —Psalm 91:1-2 (ESV)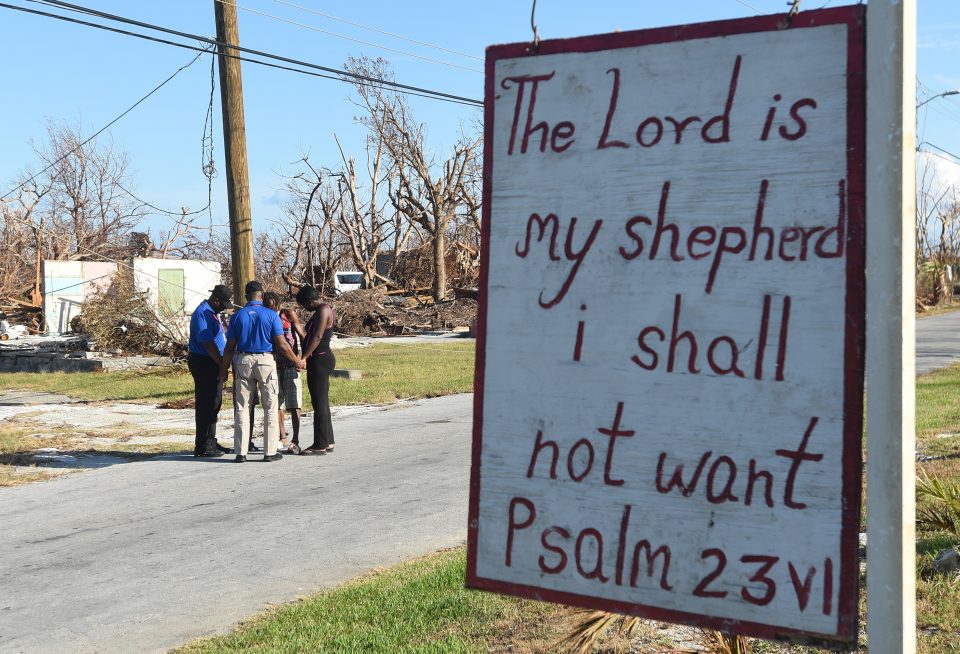 Despite all this island nation is facing, chaplains are encountering
many Bahamians with great faith in God
. Thank you for continuing to pray more will come to know the Good Shepherd who can protect, provide and lead them in their greatest time of need.