Will Graham's Multi-City Montana Celebration Begins in Helena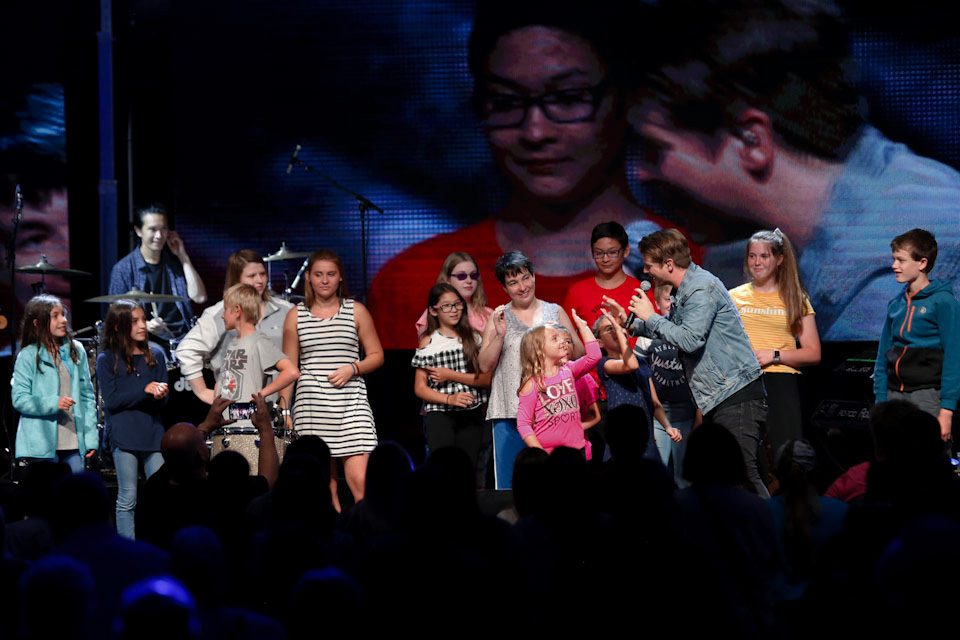 The Afters kicked off Will Graham's
Big Sky Celebration
, a three-city tour around Montana that started in the capital city of Helena. Held at the Lewis and Clark County Fairgrounds, The Afters sang favorites like "Fighting My Battles" and "Light Up the Sky." The band invited kids up onstage for part of their performance, which delighted the audience. One boy couldn't believe the incredible invitation and ran to the stage.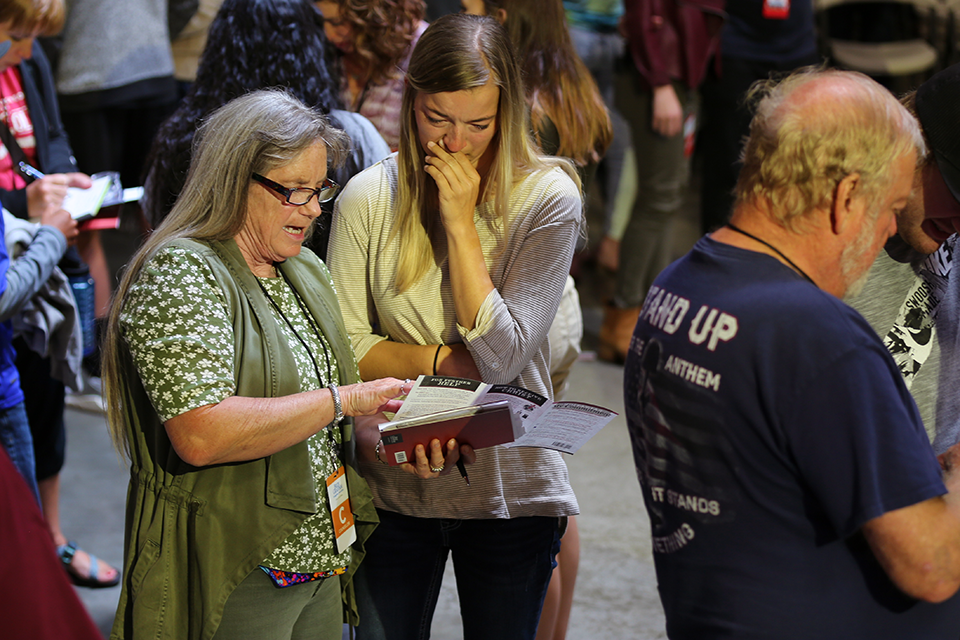 Friday morning, Will Graham spoke to a group of Billy Graham Evangelistic Association staff members and local Celebration supporters. "I know I'm preaching this weekend, but we're all here to preach," he told the room. Who have you told about Jesus Christ lately?
Here's some guidance on sharing your faith.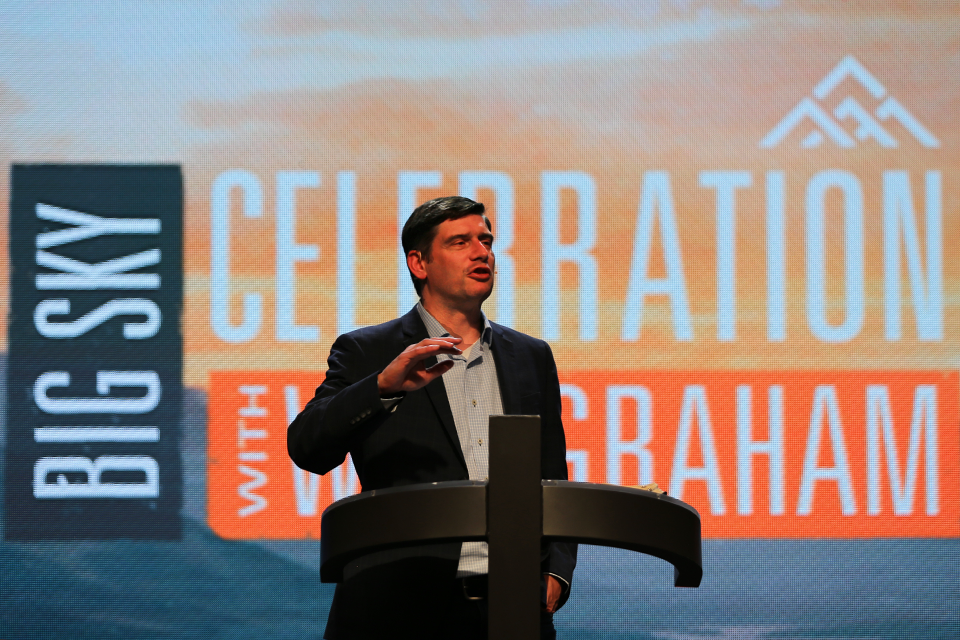 "We try to be good. We try to be moral. … We try to be religious," Will Graham said, but none of those things makes us acceptable to a perfect God. Because of our sins, we all fall short of His glory, he said, referencing Romans 3:23 in the Bible, which is why God sent Jesus to pay the sin debt
for
us.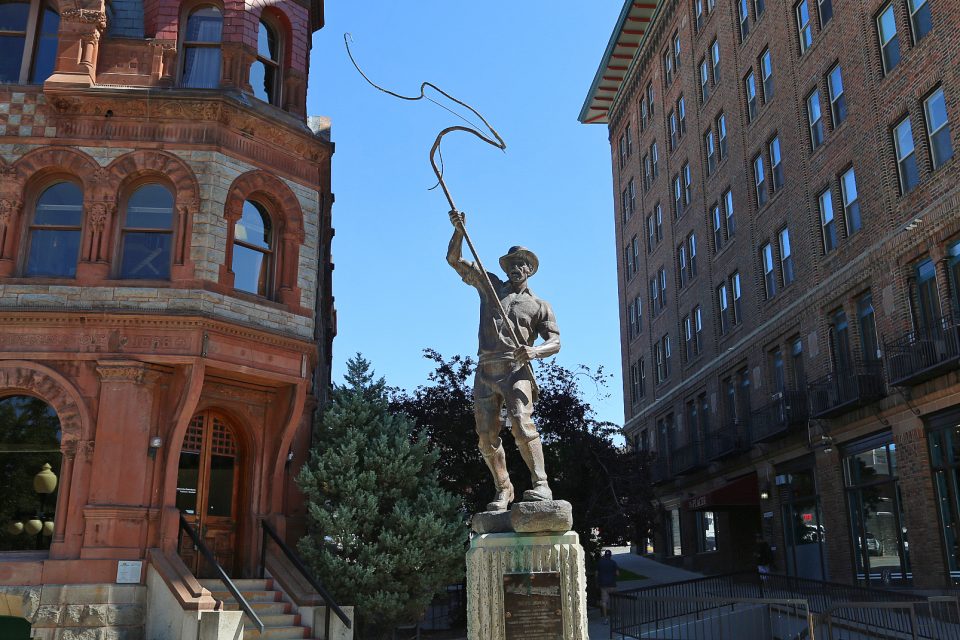 Montana is the fourth largest state in the U.S. The Great Northern Railway, which dates back 130 years, runs through the state, also known for its cowboy culture. It's home to Glacier National Park near the Canadian border and part of Yellowstone National Park to the south. Helena sits in the center of the state between the two.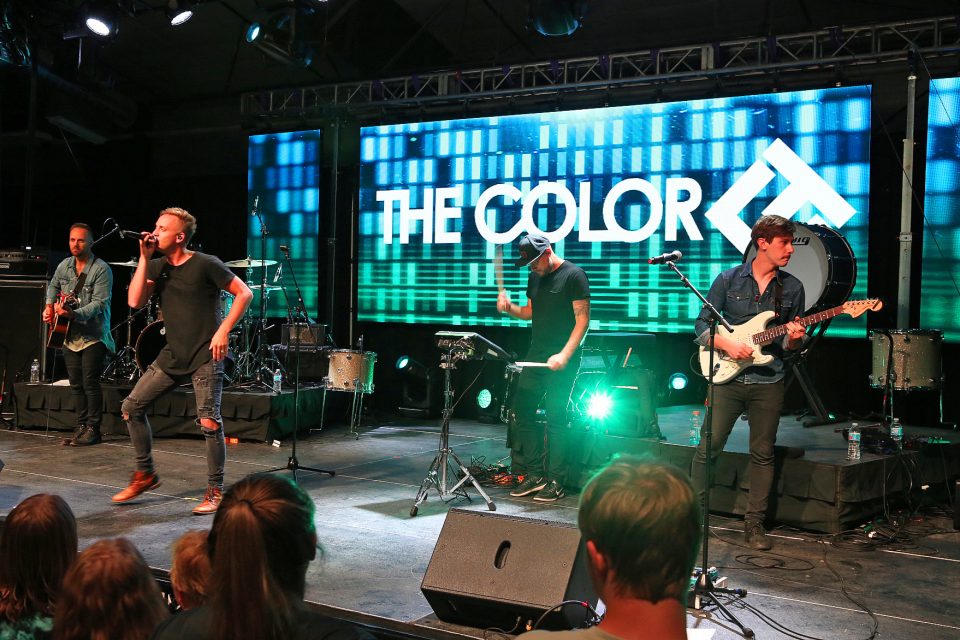 The Color comes from Manitoba, Canada, and brought a soulful feel to Friday's Celebration.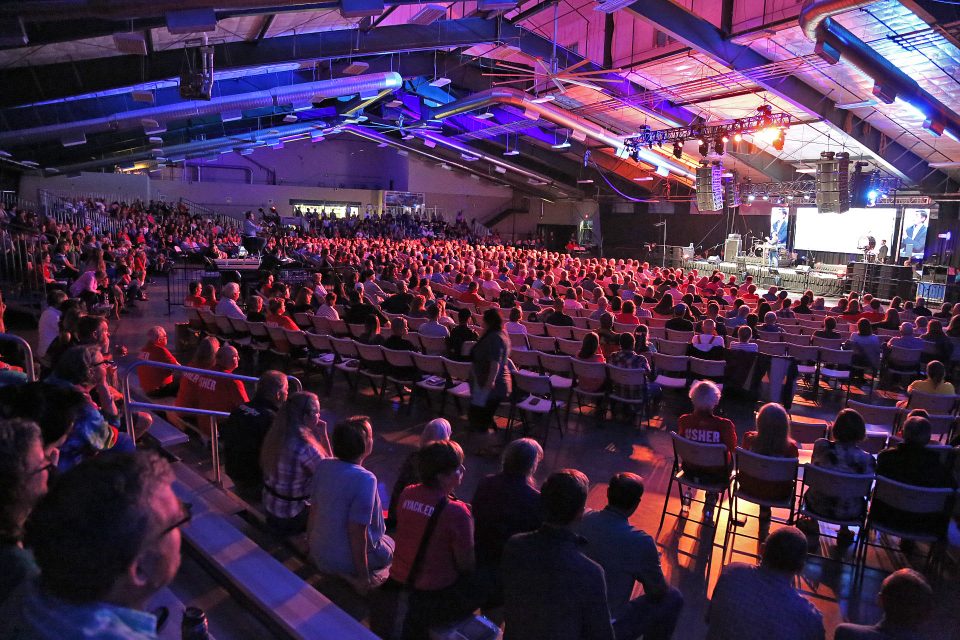 Helena was founded during the Montana gold rush and now serves as the state capital. Franklin Graham
spoke from the capital steps
on a 50-state Decision America Tour in 2016. This weekend, his son is back in the city—this time at the Lewis and Clark County Fairgrounds—to again tell people about a life-altering relationship with Jesus Christ.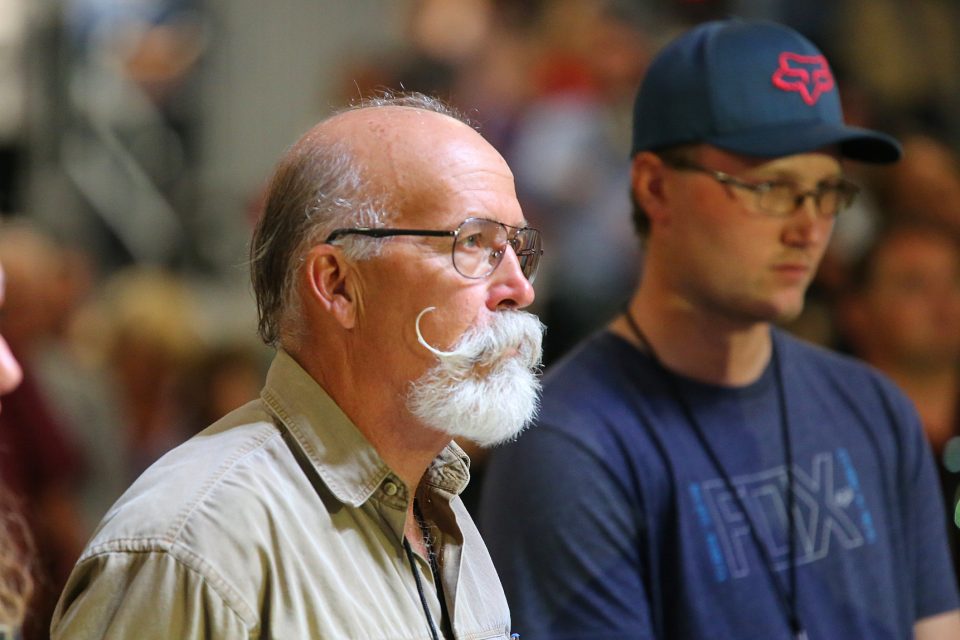 A moment in time for some on Friday may have changed their hearts forever.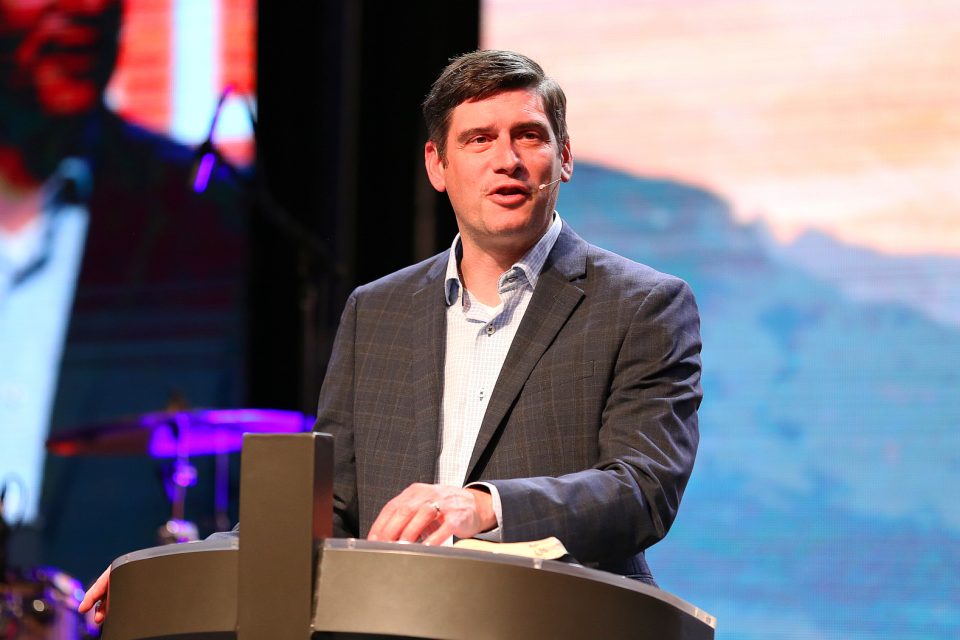 Will Graham was 12 years old in 1987 when his grandfather, Billy Graham, held a Crusade in Billings, Montana. His father, Franklin Graham, visited Bozeman and Helena in 1995, and just a few years later, Will and his wife spent their honeymoon in Big Sky Country.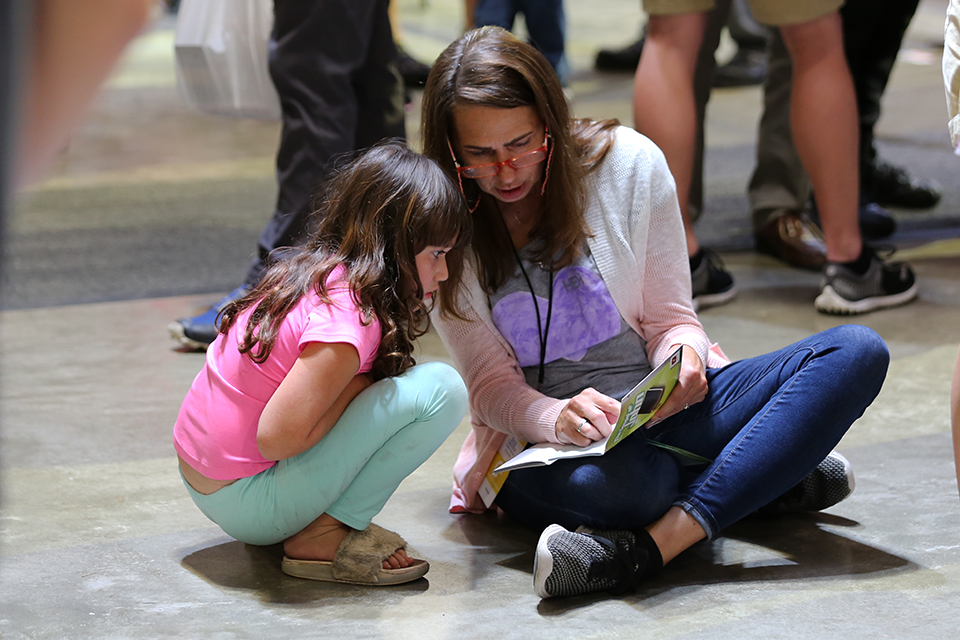 "You'll never have peace in your life until you have
peace with God
," Will Graham told the crowd. Many responded to his message, stirred by God to give their lives to Him.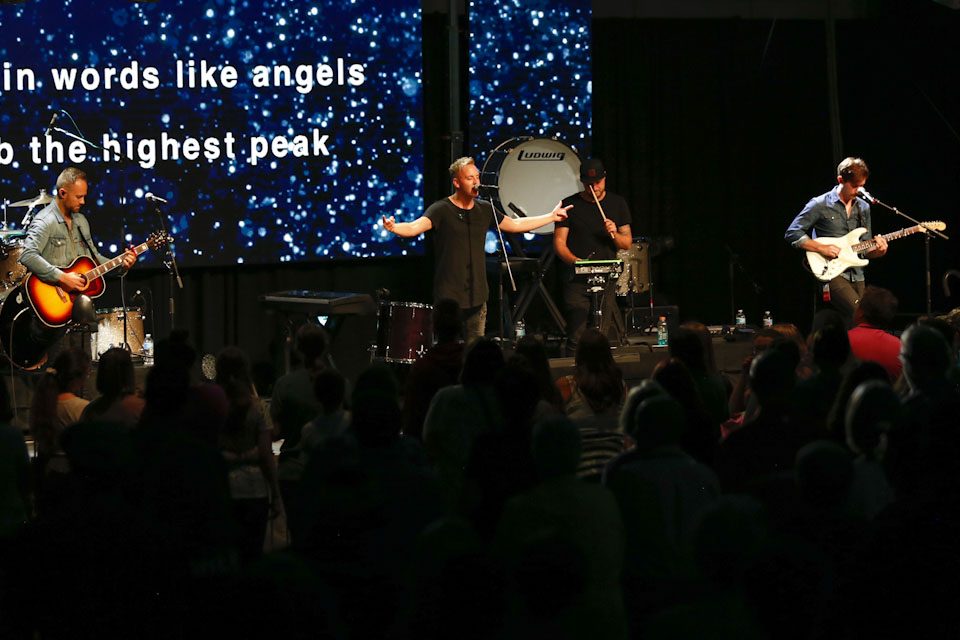 Lead singer Jordan Janzen of The Color shared about becoming a father for the first time and how the example he sets for his daughter will directly impact who she becomes. Commit each area of your life—including parenting—to Jesus Christ today. Don't know Him yet?
You can.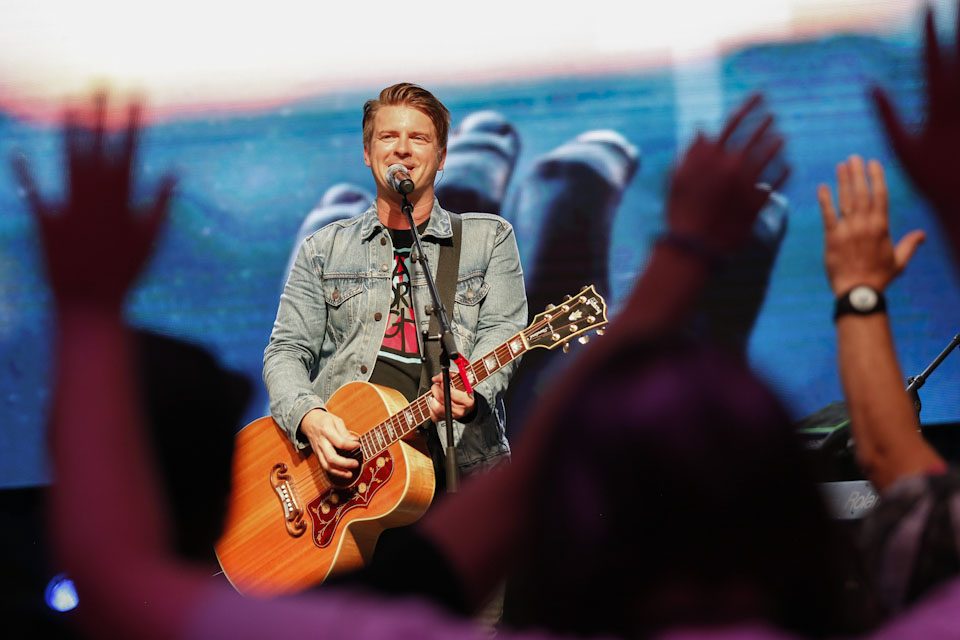 "I'm in love with Montana," Josh Havens of The Afters shamelessly admitted from the stage. He described how he completed a middle school project on the state and even racked up a massive phone bill calling realtors to find out how to move there—which didn't please his dad. Eventually, he talked his parents into taking a trip there.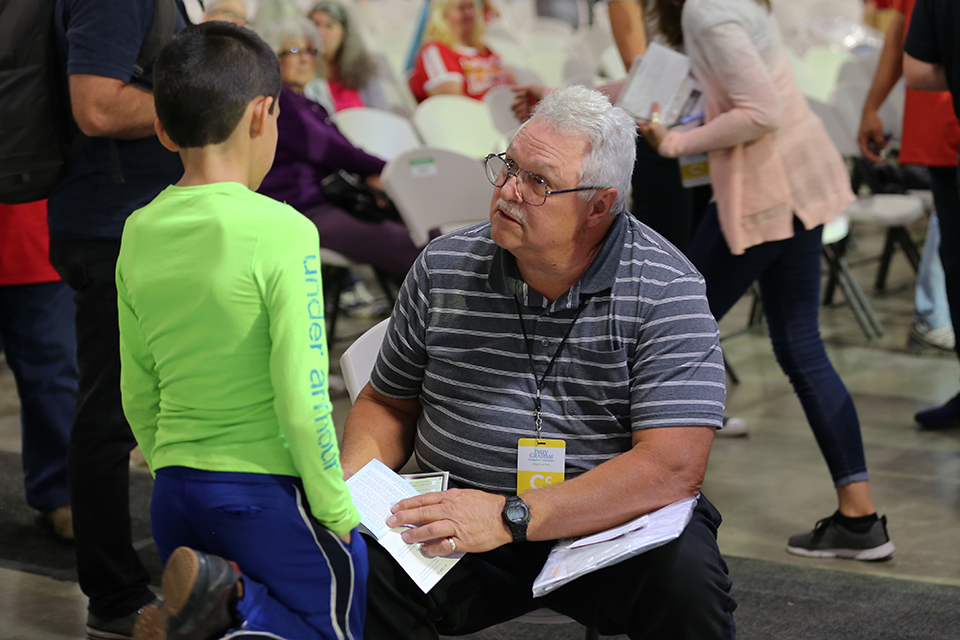 "I could never send my son to die for you. I love my son too much, and my daughters. … But that's what God did for you," Will Graham said. "God loves you more than anything in this world."
Have you experienced His love for yourself?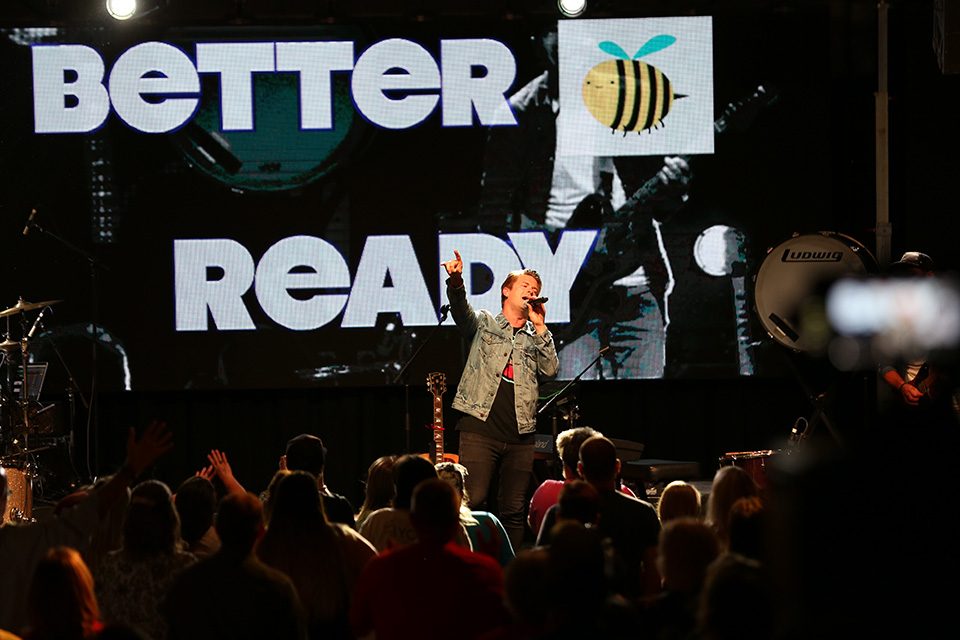 The Helena Celebration continues throughout the weekend.
Watch live
on Saturday at 7 p.m. MDT/9 p.m. EDT, or Sunday at 6 p.m. MDT/8 p.m. EDT. Will Graham heads to
Hamilton
on Wednesday and to
Great Falls
next weekend with a mission of telling more Montanans about Jesus.