Many Experience the Joy of the Lord at Will Graham Celebration in Albania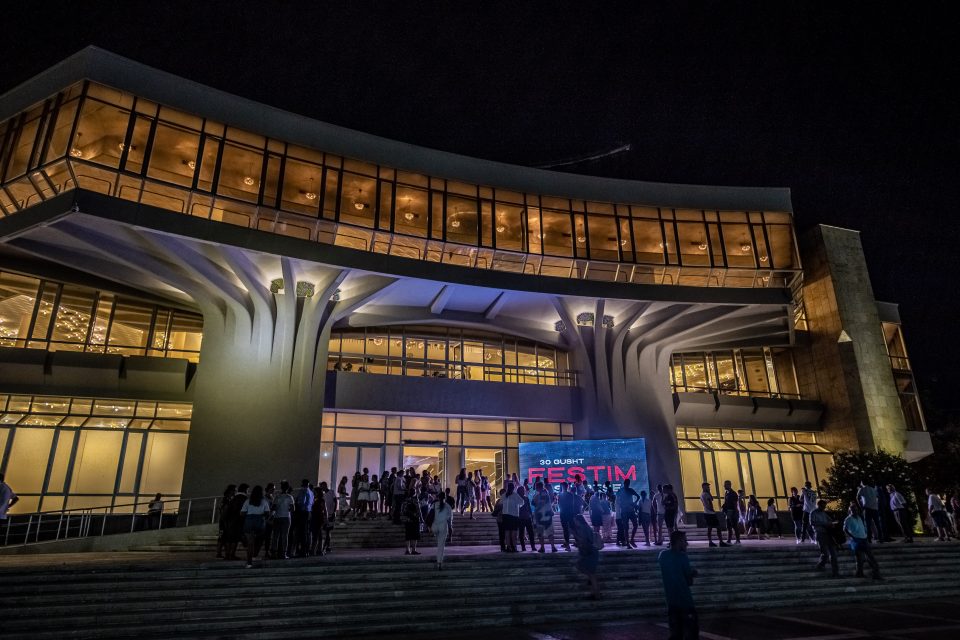 Friday's Festim Shprese (Celebration of Hope) with Will Graham marked the first time the Billy Graham Evangelistic Association has held an event in Albania. The former communist nation was once known for its harsh religious persecution, but church leaders and local Christians are hopeful God's Word will continue to permeate hearts throughout the country.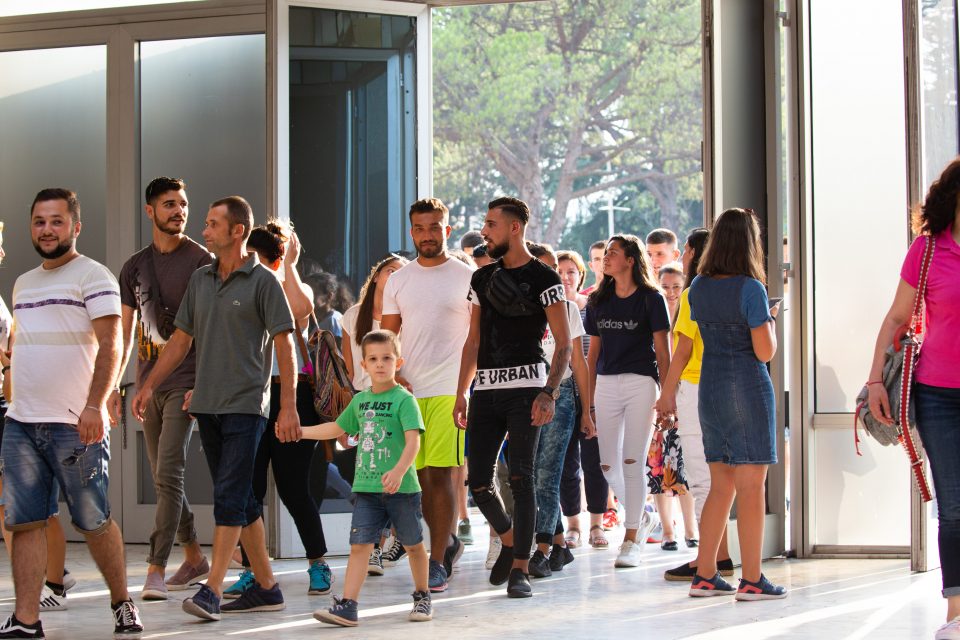 The Celebration of Hope was held at the Palace of Congresses in Tirana, Albania. Once doors opened, many poured inside with a spirit of expectancy for what God would do.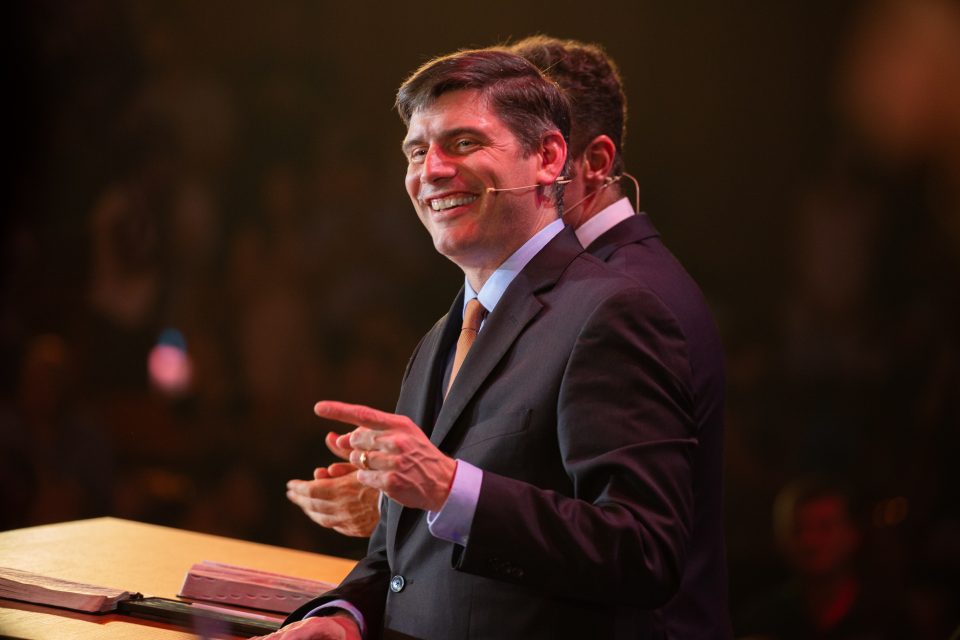 Before starting his Gospel message, Will Graham shared a few laughs with the crowd. He talked about his wife, Kendra, and how she'd enjoy the warm weather in Tirana.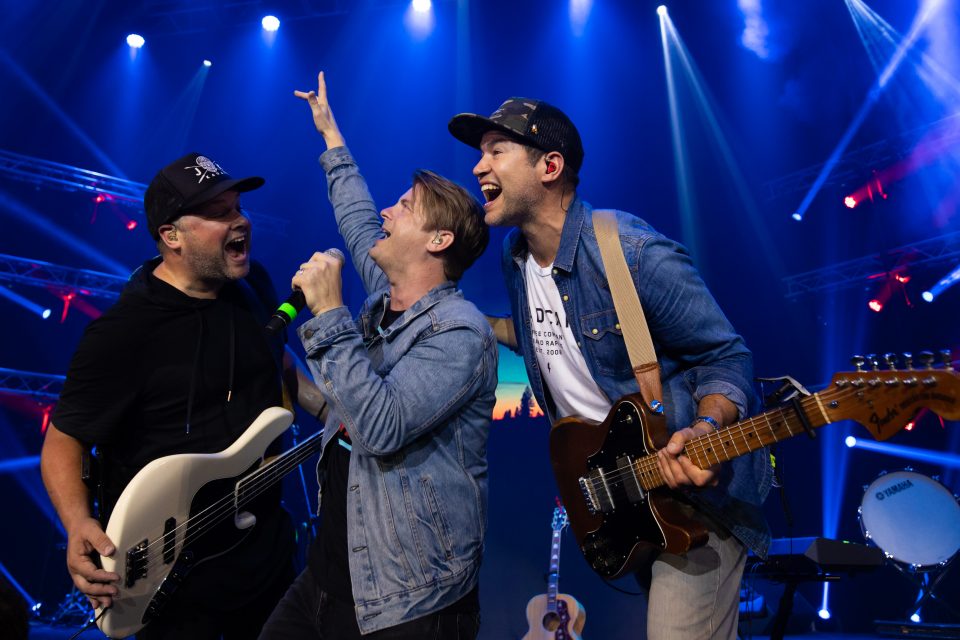 The Afters performed at Friday's Celebration. "There's nothing that's made a bigger impact than giving my life to Jesus," lead singer Josh Havens (center) said while on stage.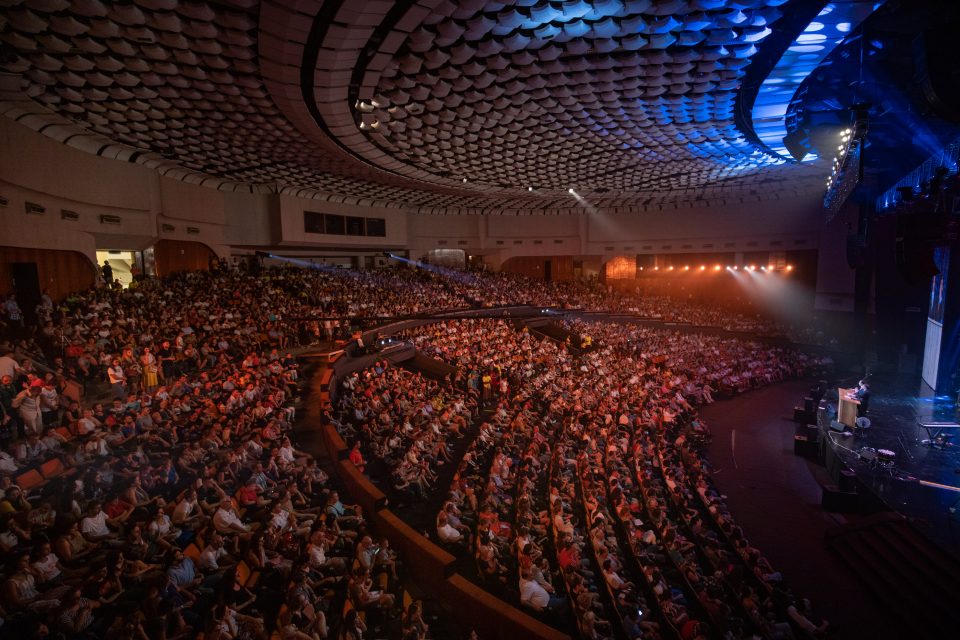 The large crowd listened intently to Will Graham's message from Matthew 27, when Jesus stands before Pilate and is eventually sentenced to crucifixion.
"What now are you going to do with Jesus? … That's the most important question," Will Graham told the crowd. "Everyone who lives has to answer that question."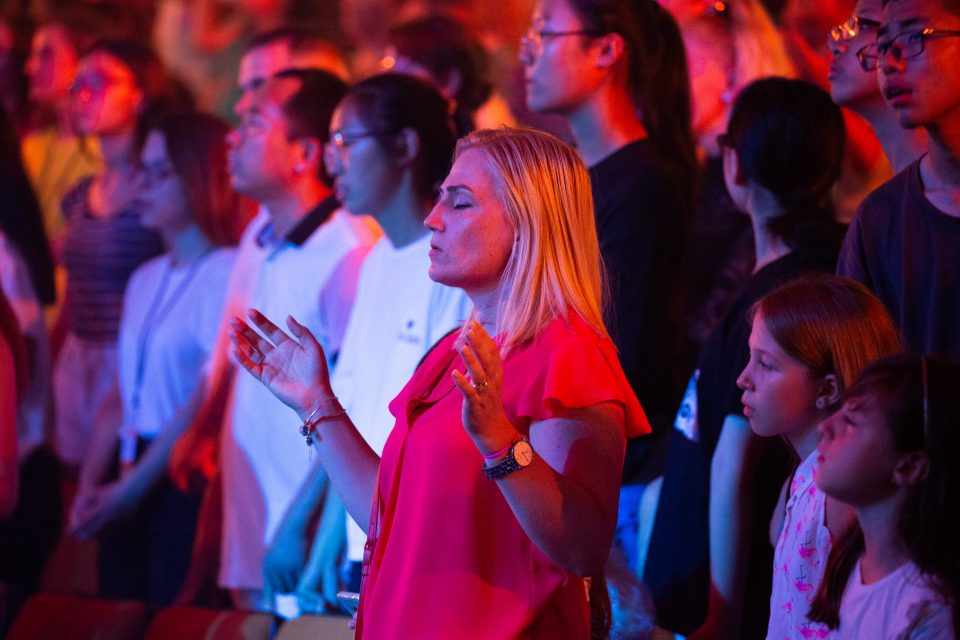 "I stretch out my hands to you; my soul thirsts for you like a parched land." —Psalm 143:6 (ESV)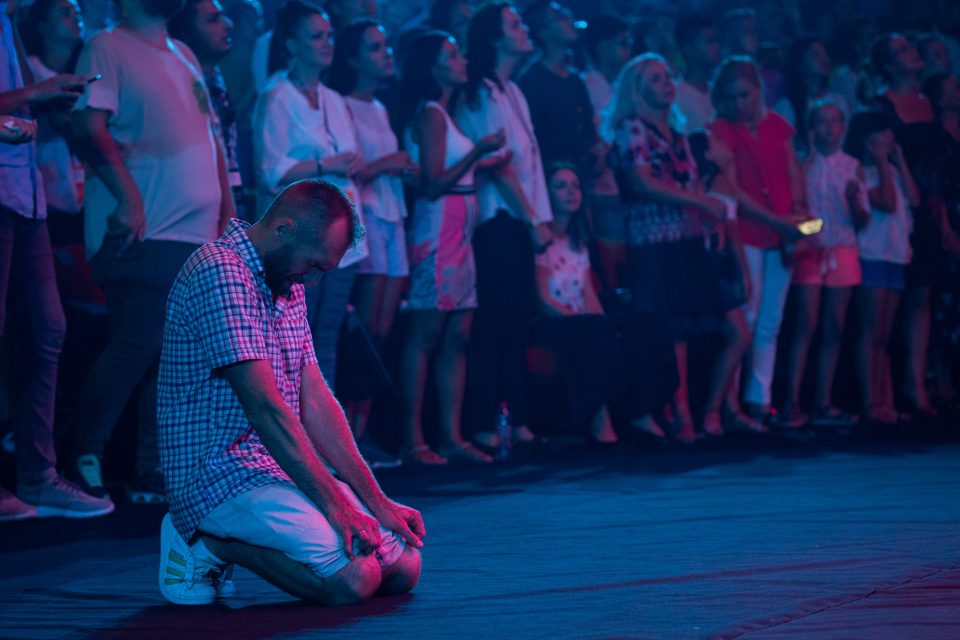 For some, the Celebration of Hope gave an overwhelming reminder of God's unfailing love. "God loves you so much He wants to rescue you tonight," Will Graham said.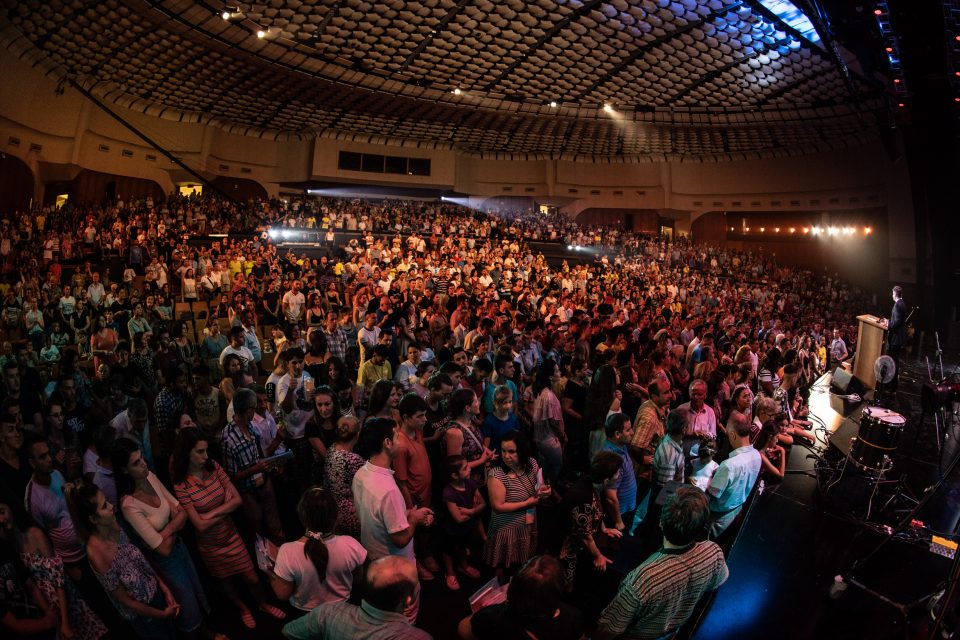 We thank the Lord for all who walked forward after Will Graham's message and invitation to accept Christ.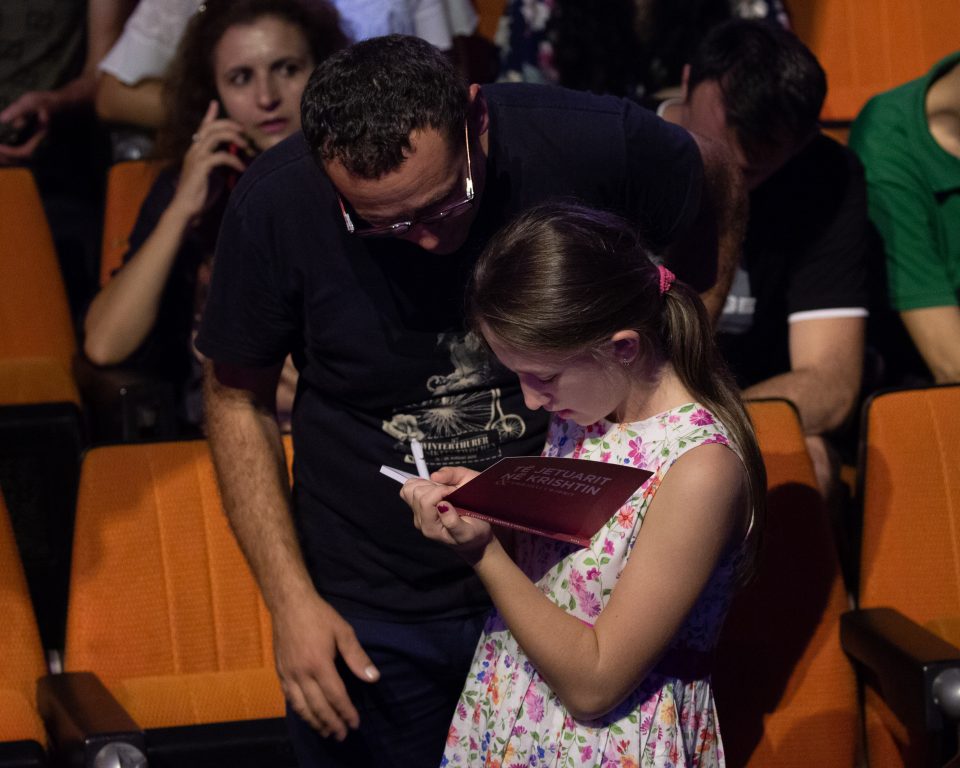 At every Will Graham Celebration and Franklin Graham Festival there are numerous prayer counselors specially trained to share the Gospel with young people who walk forward to make a decision for Christ.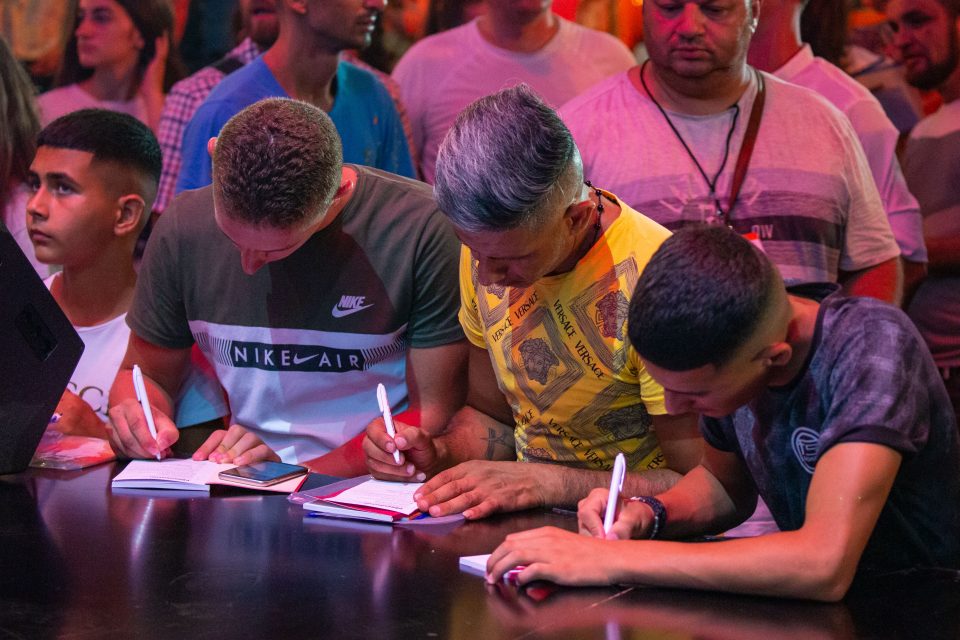 "Therefore, if anyone is in Christ, he is a new creation. The old has passed away; behold, the new has come." —2 Corinthians 5:17 (ESV)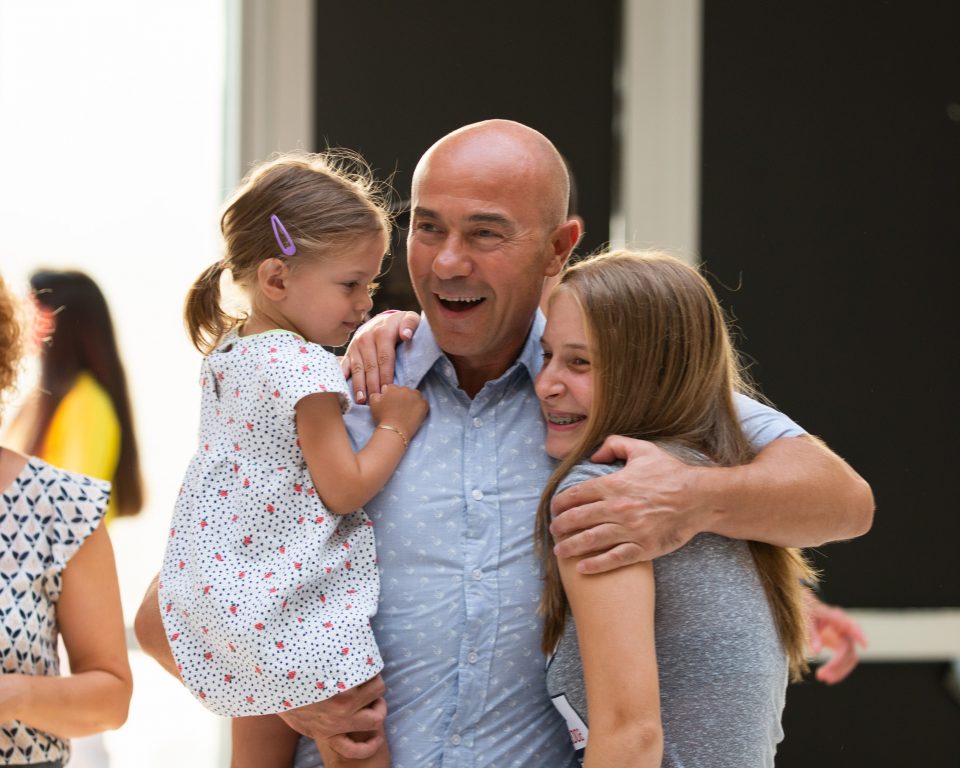 Please join in praying for all who came to know the joy of the Lord in Albania. From here, new and rededicated believers will connect with local churches where they can be part of a community and grow their relationship with Christ.