How to Prepare to Plant a Church Among the Poor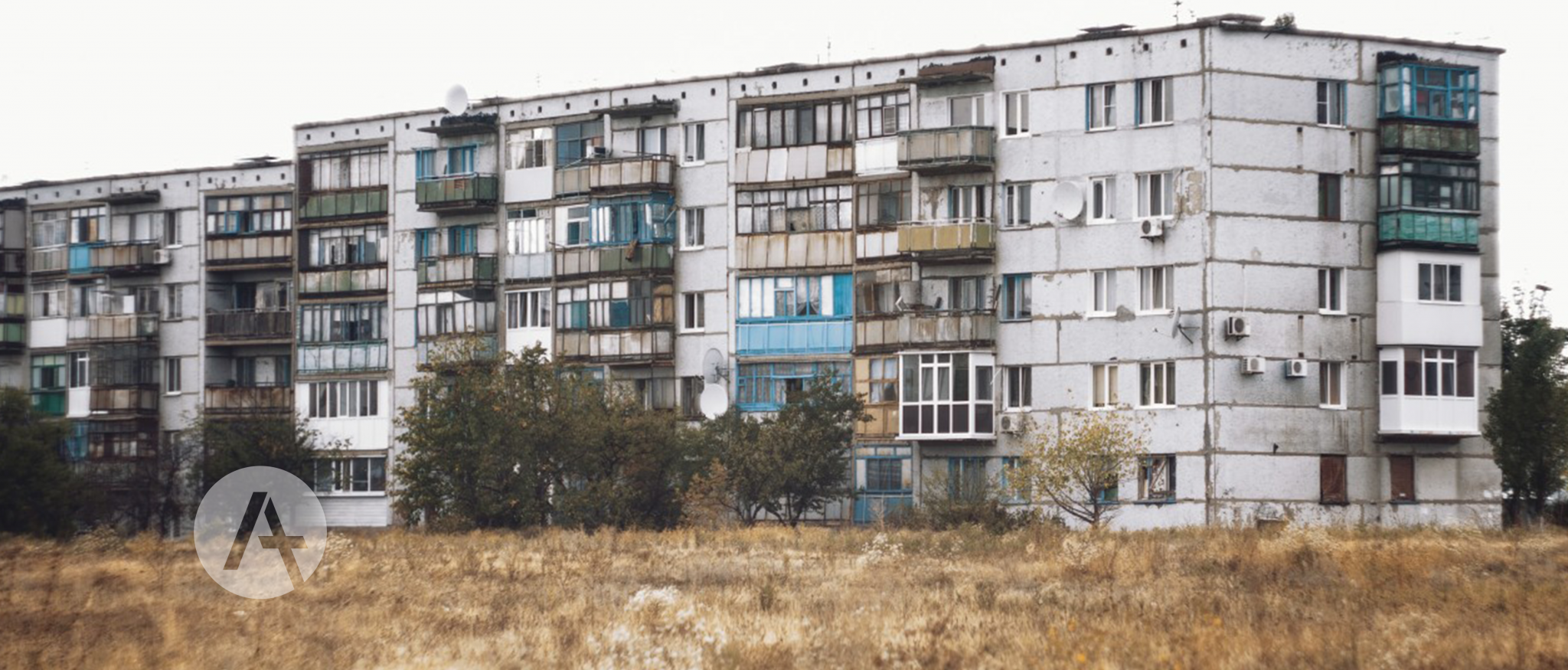 Many church planters and established pastors wonder how they're going to get started when they're on their own or have few resources. Several folks have visited the church I pastor—Niddrie Community Church in Edinburgh, Scotland—and commented that it's easier for us because we have a team. But no one else was working full-time when I began the work.
So I tell guys to start with the raw material you have and work from there. If you're on your own and starting from scratch, then pray for others to join you. Don't rush. Choose team members carefully and be sure they understand your vision and direction. If you're an experienced pastor, offer an internship to existing members or recruit from seminaries or other local churches.
Maybe we don't have because we haven't consistently asked our heavenly Father. This is sure: change will not come if we are not willing to take steps of faith.
Don't Be Tied to One Model
Some people are passionate about one particular model for church planting and revitalizing, as if the job is best done the same way every time. But in my experience, there are a lot of good ways to go about it. For example:
In Brazil, I started with a group of eight men and women. We met daily for a year, studying, praying, eating, and doing ministry on the streets together. When the time came to start a work in our favela, we knew each other well, and we hit the ground running. The church grew quickly.
In Niddrie, Scotland, I inherited a group, so I had to go about re-educating them, largely from the pulpit. I invested more time with those who seemed like they resonated with the new vision for ministry. It's been a different way of doing church, but it's slowly becoming effective.
In an Edinburgh scheme called Gracemount, we have a young couple who started a church from scratch. They began with contacts through a local parachurch ministry, and now there's an established church shining gospel light in a spiritually dark place.
The point is that there is no one perfect way to do church planting and revitalizing. Every location is different and presents different opportunities. A trailer park might require a different strategy than an urban housing project, both of which might be different from a church plant in the suburbs.
There is no one perfect way to do church planting and revitalizing.
If you're tied to one model, you may miss a good opportunity. And if you import your model into a different location without taking into account its culture and needs, you're asking for trouble.
Be Realistic About the Financial Cost
Two young men made an appointment to meet in my office to talk about their vision of working with gangs in South Africa. When I asked how much money they were hoping to raise, the answer was naively low. They'd apparently planned to live on a shoestring budget without factoring in rent, a car, fuel, a work fund, trips home, medical expenses, and a little luxury called food. They had absolutely no clue about the true costs associated with planting or revitalizing churches in poor areas.
The average Western church-planting strategy plans for financial independence in three to five years. That is extremely unrealistic in poor communities, where fiscal independence may take a decade or more. New ministries to the poor require long-term financing. Thinking carefully about finances can help protect the church planter from worry, preoccupation, and anxiety.
The difficulty of financing a church in poor areas is one reason why churches everywhere should join or develop a close network with other churches. Together they can financially and spiritually support the work of churches in poorer areas. If you're part of an affluent church looking to help see the gospel spread among the poor, it may be that the most effective way for your congregation to participate is through financial support.
We also need to cultivate individual donors who understand and appreciate our ministry context. Sadly, such people are in short supply in a world that likes quick results and statistics-heavy newsletters with jaw-dropping stories. Our strategy has simply been to approach ministry among the poor as a long-term missionary endeavor. So we encourage our workers to raise financial support in order to create sustainability.
Set Realistic Goals—and Expectations
I remember sitting in a meeting in New York and hearing a church planter say that if we aren't seeing 200 people in our plant by the third year, then maybe we ought to question our call. Another planter told us he was "moving in faith" to a new area with a core team of 150 people.
Some American church planters once visited our service in Niddrie, where we had about 75 people in attendance. Afterward during lunch, one said he thought we'd be more successful if we had better musicians and brightened the place up a bit. I informed him that in housing-scheme terms, we are a megachurch!
A church in a poor community is far less likely to have a large reservoir of Christians to draw from. It is likely to grow more slowly because it will have to grow through conversions.
When I hear stories of churches attracting hundreds to their launch services, I assume most of the people in attendance are Christians who have been part of other churches in the area. A church in a poor community is far less likely to have a large reservoir of Christians to draw from. It is likely to grow more slowly because it will have to grow through conversions. Certainly, God could send revival and shower us with thousands of converts. But barring something extraordinary, I will be delighted if we see pockets of 20 to 40 believers in multiple schemes after 10 years of work. That would constitute great success—even if it seems like a core group to some! Frankly, we put far too much pressure on church planters and revitalizers with unrealistic goals and expectations.
And when our expectations are unrealistic, we risk doing more harm than good in our church-planting efforts.