Why Pastors Burn Out (and How to Avoid It)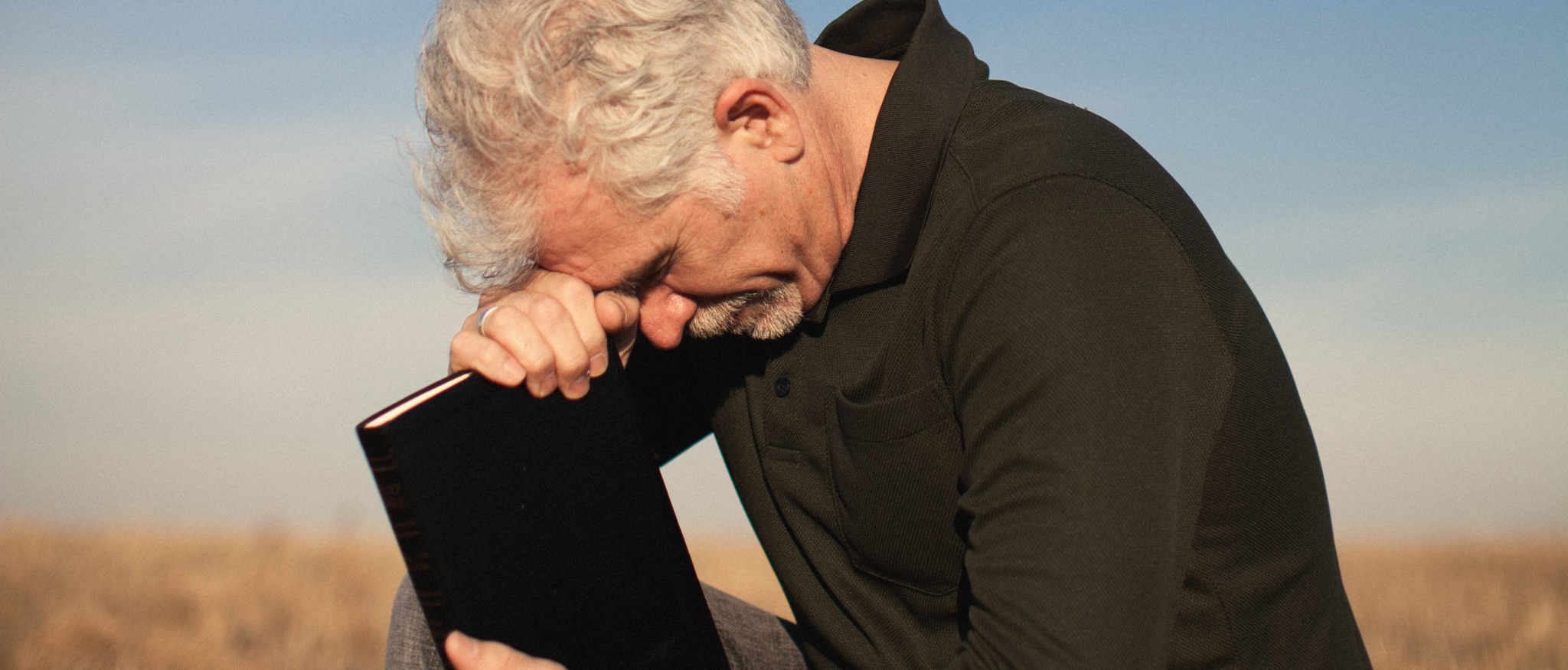 As for you, always be sober-minded, endure suffering, do the work of an evangelist, fulfill your ministry. (2 Tim 4:5)
There's a big difference between starting and finishing, but one word carries both meanings. The word commencement is used in two common ways: the ceremony where degrees are conferred on graduates, and the beginning of a process. Each year in May, schools hold commencement or graduation services. Commencement is the finish line for which students labor and toil—some for many years—in hopes of donning an awkward robe and funny hat and walking across the stage to shake hands with the president or dean, pose for a photo, and receive their coveted diploma. However, graduation is not—or at least should not be—the ultimate goal of students' studies. It is rather the conclusion of their academic preparation for something else. Those who enroll in seminary typically do so in order to be equipped for ministry. At Christian institutions, a commencement service celebrates the faithfulness of God, recognizes the achievement of those students who have "fulfilled" all of the requirements for their degrees, and then commissions them to carry out the good works to which God has called them. While commencement looks back and marks the close of one chapter, it also marks the beginning of a new one. Thus, I frequently charge seminarians who have fulfilled the requirements of their degree programs to "fulfill your ministry."
Not everyone who begins seminary fulfills the requirements of their degree. Financial difficulties, health crises, family pressures, academic challenges, personal burnout, changes in calling, moral failings, or other factors may lead seminarians to withdraw before completing their program. Similarly, not all seminary graduates continue in faithful ministry. One study, Pastors in Transition, surveys seven motivating factors for why pastors leave their local churches:
they preferred another kind of ministry;
they need to care for children or family;
they had conflict in the congregation;
they had conflict with denominational leaders;
they were burned out or discouraged;
they left due to sexual sin;
they left due to divorce or marriage problems.
A recent LifeWay study cites change in calling (37 percent) and conflict in the church (26 percent) as the top reasons for pastoral attrition, followed by family issues (17 percent), moral or ethical issues (13 percent), poor fit (13 percent), burnout (10 percent), personal finances (8 percent), and illness (5 percent).
Paul David Tripp cautions that "what we often call 'ministry burnout' . . . is often the result of pastors' seeking in their own ministry what cannot be found there"—namely, one's true security, identity, and heart rest. Ironically, multiple prominent Christian leaders who endorsed Tripp's excellent book on the dangers confronting pastors have resigned or been removed from their pastorates in the past several years, illustrating the need for all of us to examine ourselves and take heed, lest we fall.